Part # 750-100-0000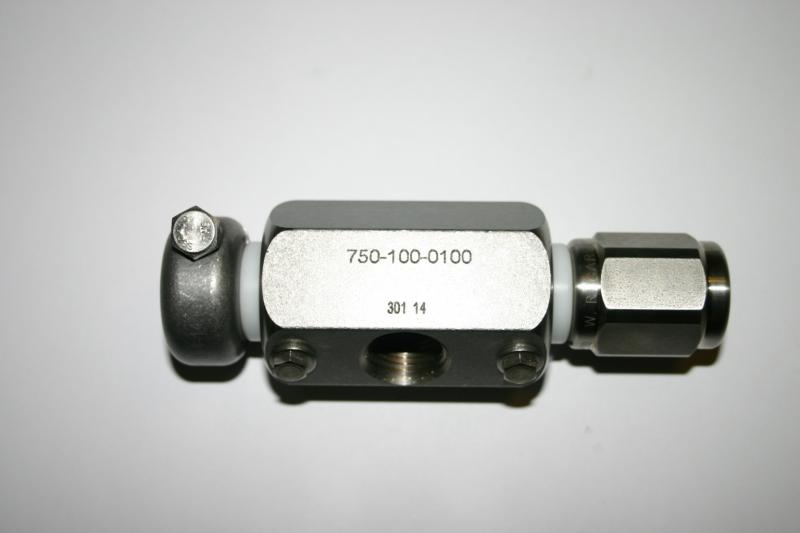 Swivel Body Complete.
Swivel Body with Lock Collar and Swivel Shaft.
Part # 750-100-0100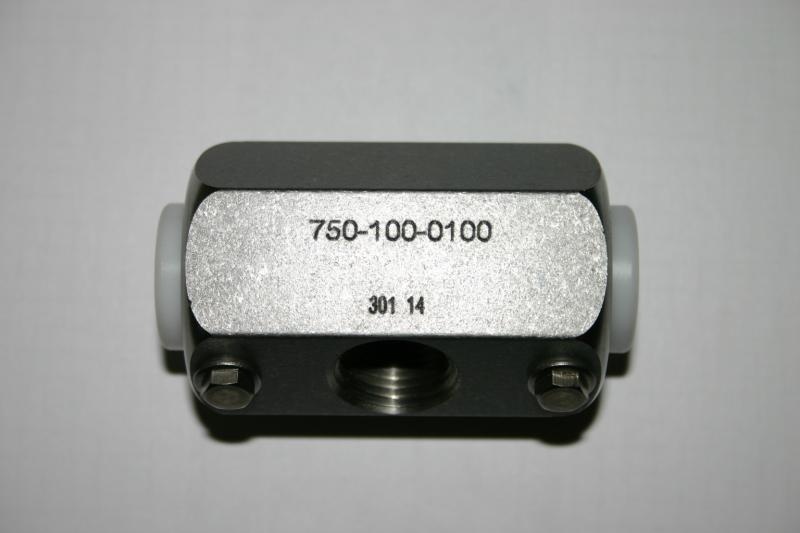 Swivel Body.
Stainless Steel Swivel Body with bushings, seals and retention bolts. Body is threaded 1/2" NPT.
Part # 750-100-0200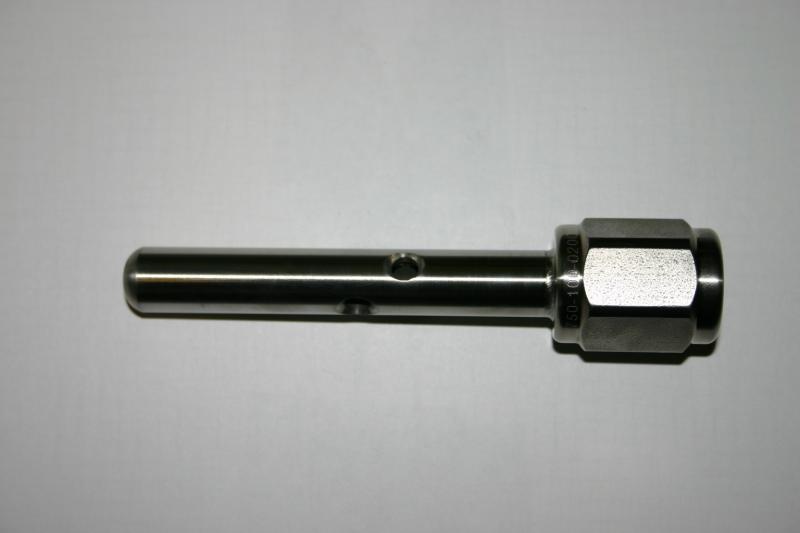 Swivel Shaft.
Stainless Steel, with threaded end. Threads are 1/2" NPT.
Part # 750-100-0220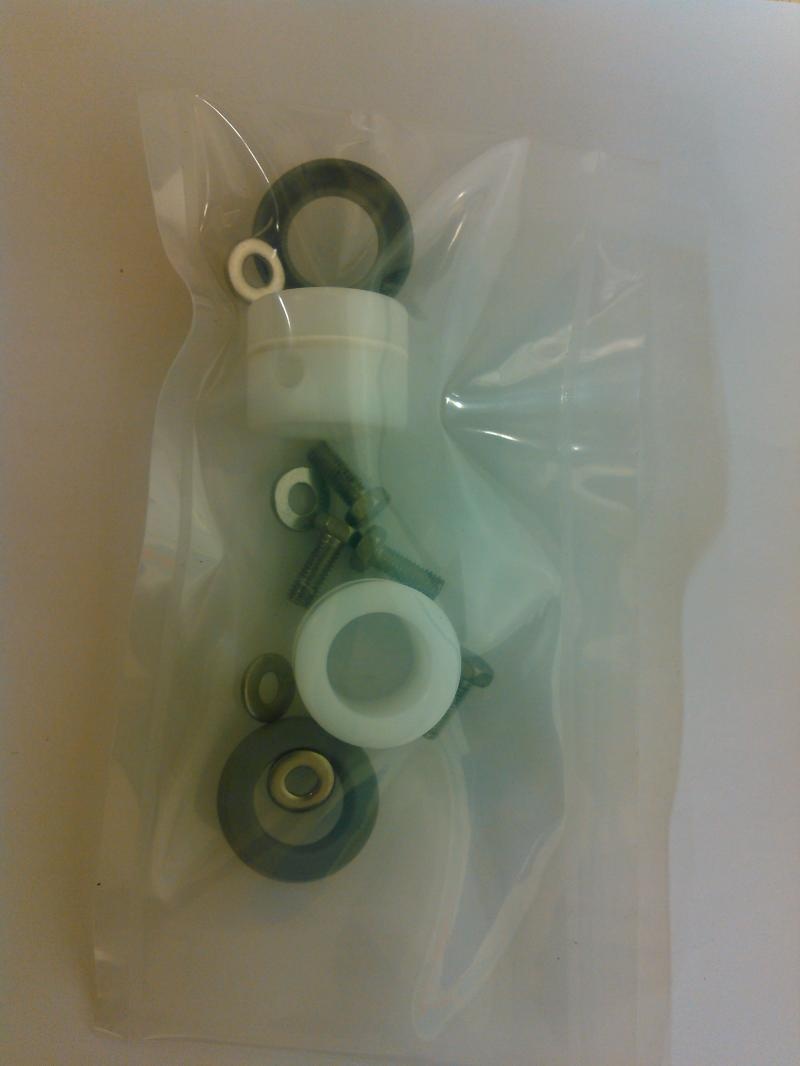 Swivel Body Rebuild Kit.
This kit includes 2 bushings, 2 seals and all necessary hardware to rebuild (1) one Swivel Body.
Part # 750-100-0230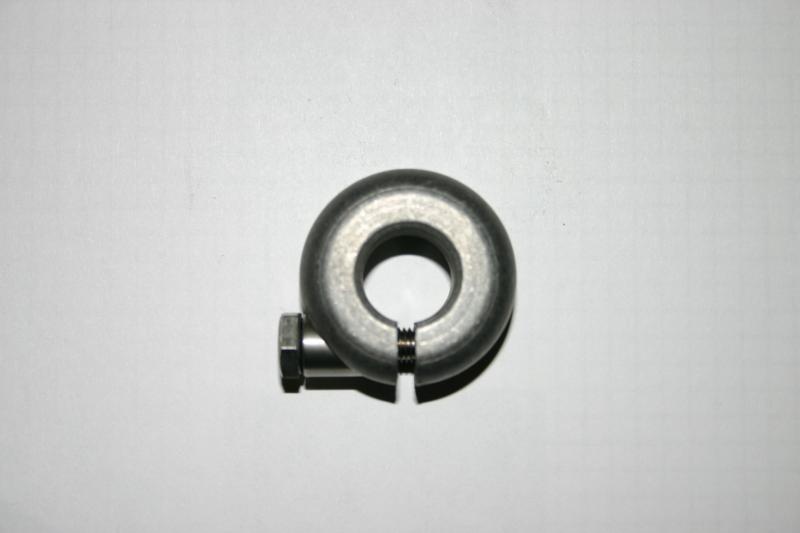 Swivel Lock Collar.

Part # 750-900-NPLE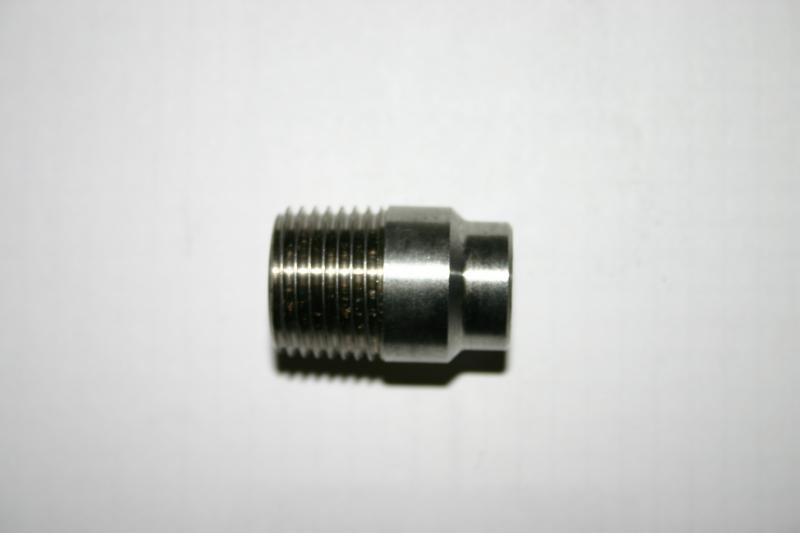 Nipple for Supply Header to Swivel Body.
This nipple is welded to the supply header where the Swivel Body attaches.
Part # 750-200-0300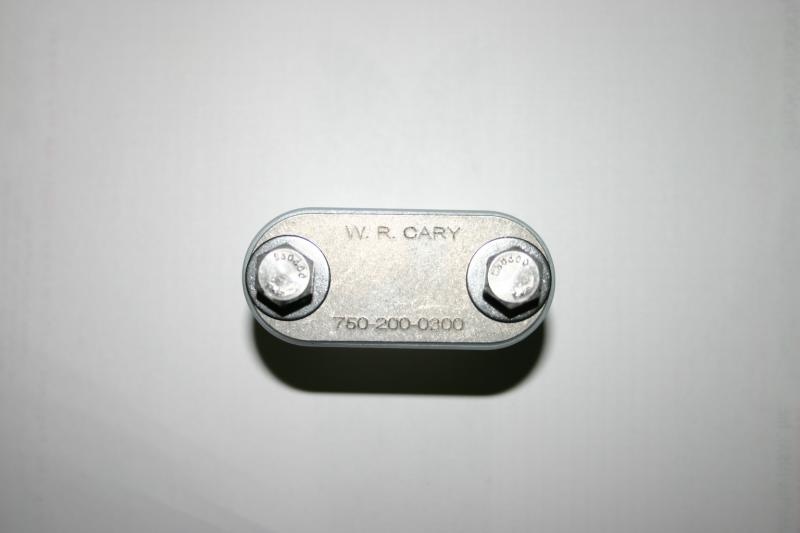 Bushing Block.
Comes with spacer and bolts.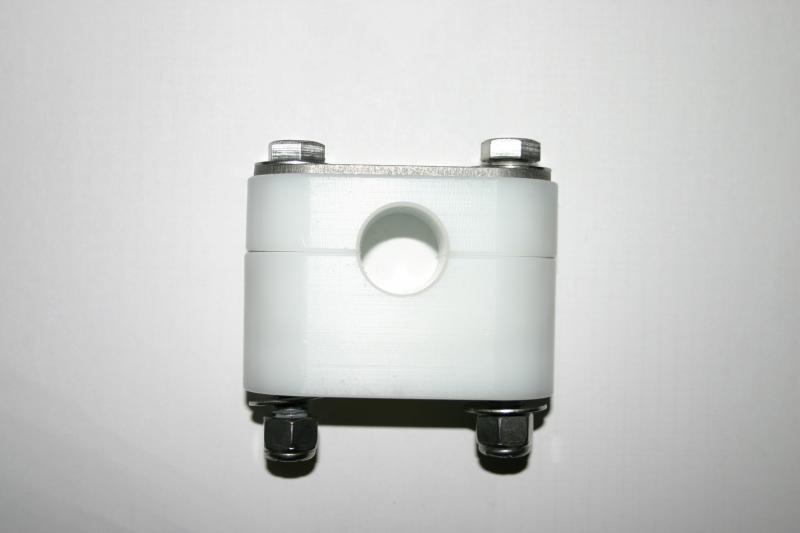 This Bushing Block fits both the Carcass Wash and the Head Wash.