Part # 750-300-0001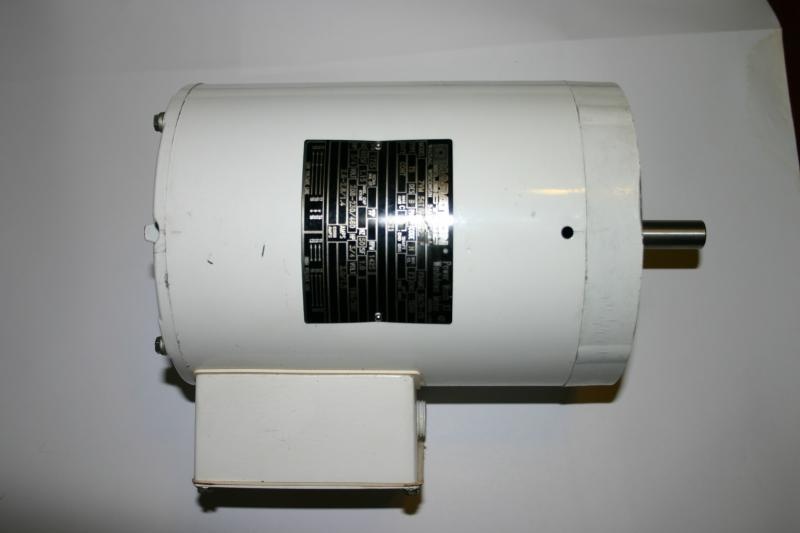 Motor / Single Phase

Part # 750-300-0001A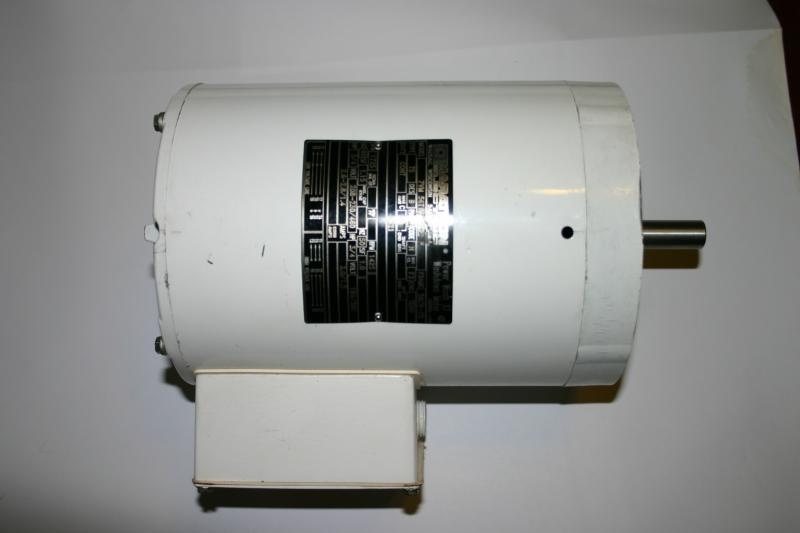 Motor / Three Phase

Part # 750-300-0002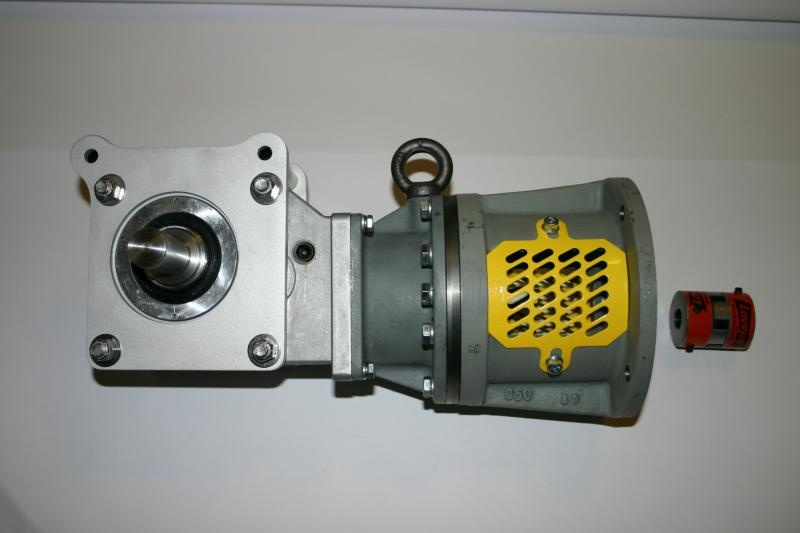 Gearbox complete with horizontal mounts and motor coupler.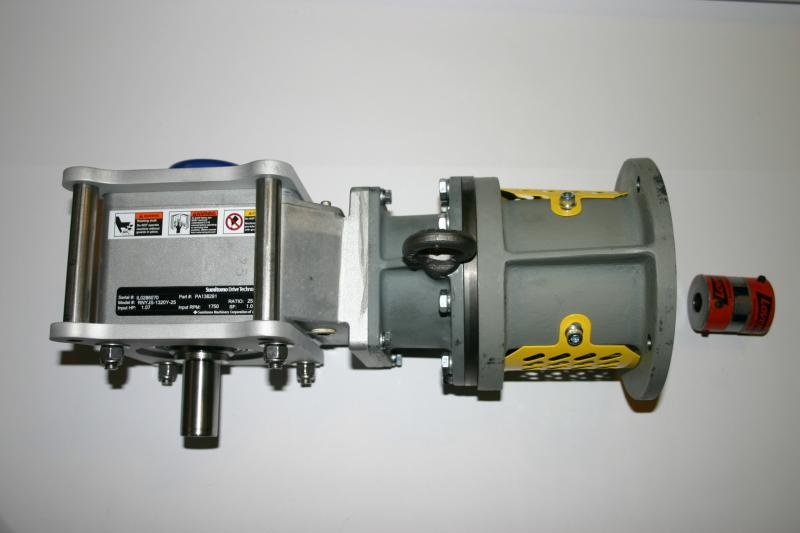 Part # 750-300-031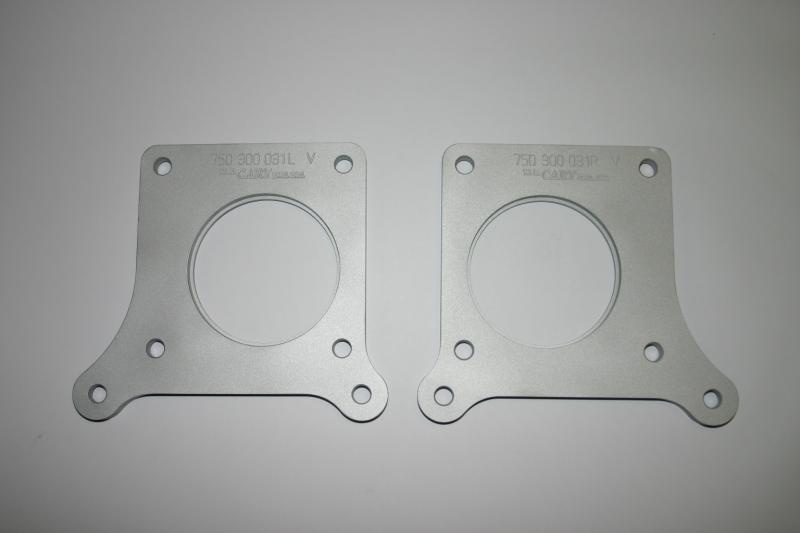 Gearbox Mounting Brackets are sold as a set, including a left and a right.
Please specify horizontal or vertical mounting when ordering.
Part # 750-300-0003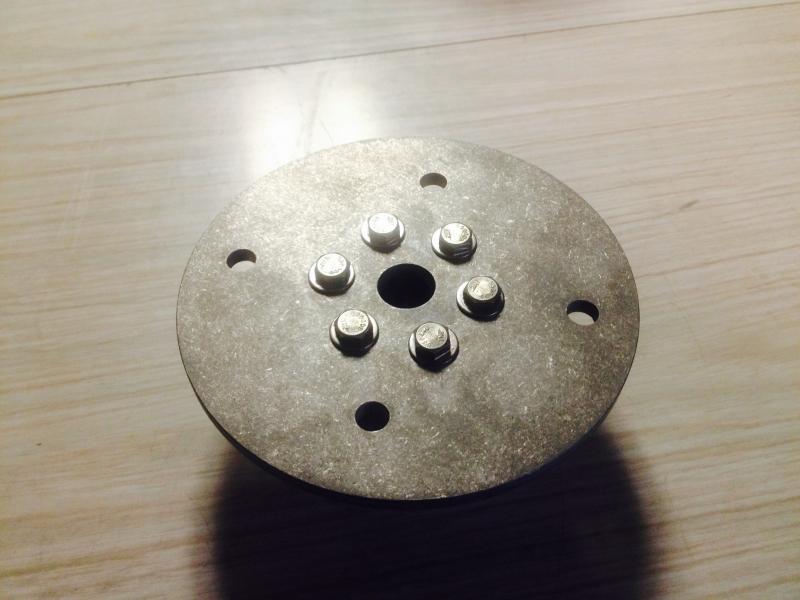 Cam Main Drive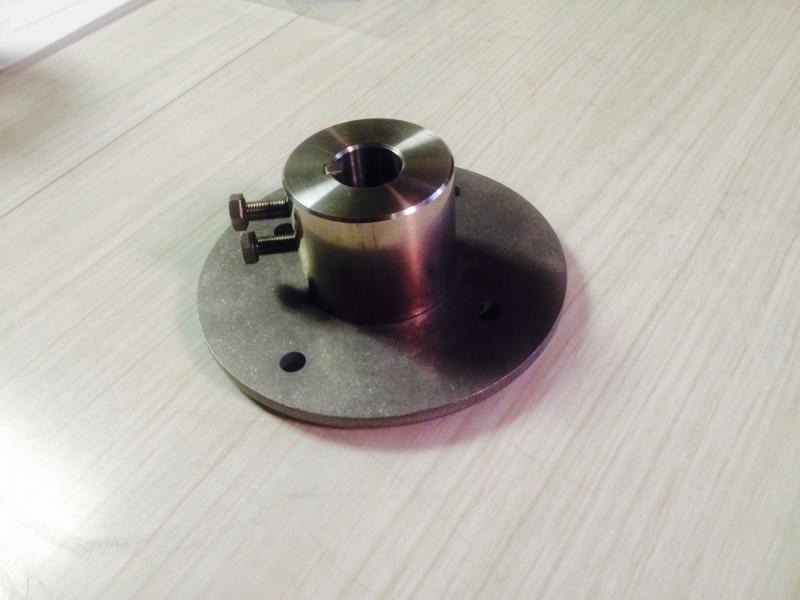 Part # 750-300-0004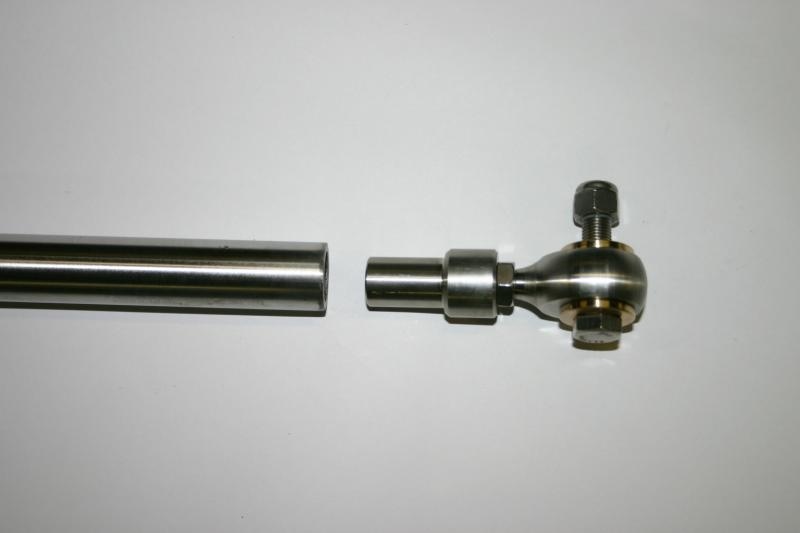 Main Drive Linkage
This tubing is used when a custom length is needed. Cut tube to desired length and
weld threaded insert into end of tubing.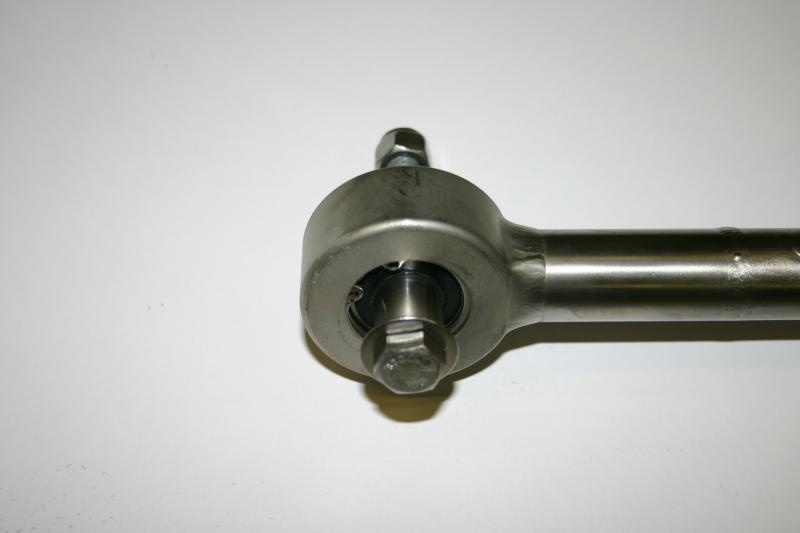 This end mounts to the gearbox.
Part # 750-300-0020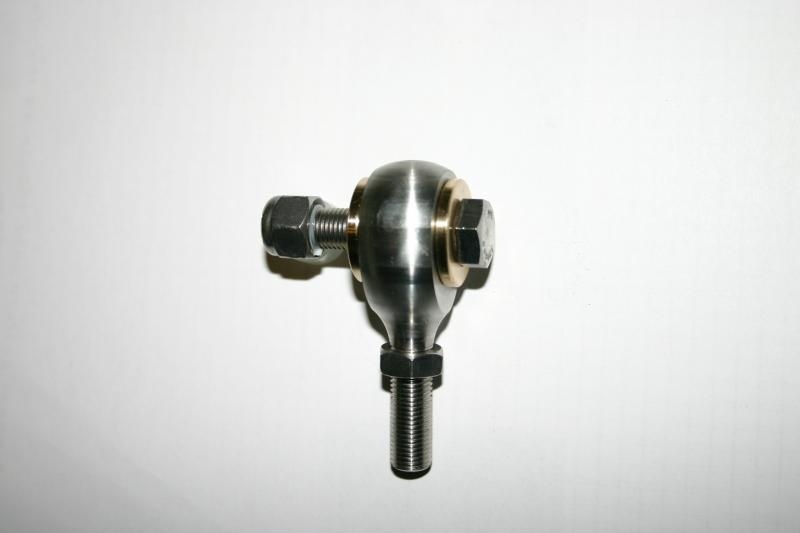 3/8 Special Rod End
This rod end bearing housing is Stainless Steel with a two piece silicone bronze bushing.